Works great right out of the box

Go live and start accepting customers within 24 hours. Your customers will love SphereMail for its flexibility, ease of use, and convenience.

No hidden fees or payment holding period

Unlike other Virtual Mailbox providers, SphereMail does not share or hold your revenue from customers hostage for 30 days. Our model connects any payment gateway directly to your bank account. As a business, you need your cash flow and need it ahead of time.

Increase customer base and revenue stream

Don't be limited by the square footage of your business. With SphereMail, you're able to acquire an initiate number of virtual customers on a monthly recurring revenue.
Peace-of-mind for your customers.
Sustainable profit for you.
Offer on-the-road customers the peace of mind of accessing their postal mail from anywhere while they need to focus on the more important parts of their business.
Customers sign up with easy steps:
They pick a Plan

Choosing the desired plan that suits the needs of their business, whether large or small.

They view and manage mail

Customers get to view and manage their mail from anywhere.

Receive customers' revenue in real-time

Customers are automatically billed via credit cards or ACH.
SphereMail as a service
SphereMail was created to push the limits of scaling the coworking industry. Add customers with custom subscription plans, post their postal mail, and generate revenue.
It resolves intra/inter-company mail to and from remote staff and keeping track of all postal mail and packages.
Process high mail volumes
Think possessing postal mail is time-consuming, or you don't have the resources/manpower to process mail for your customers? Let us handle this for you! We'll take care of everything starting from logging mail to scanning and even forwarding mail to customers.
A Coworking space or a retail store signs up with SphereMail.

Customers subscribe and receive a physical address.

Mail arrives and is rerouted to another facility for processing.

We removed a major bottleneck with mail management that a coworking space or retail may go through on a daily basis.
The idea is to take on the daily mail from the mail administrators by contracting out the daily mail processing work to other facilities.
Interested to learn more?

Contact us at
+1 (877) 322-4116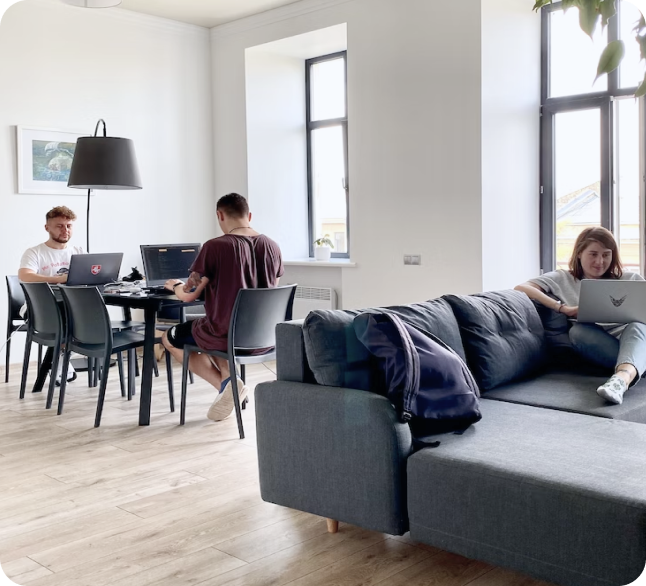 SphereMail is awesome. Their software is easy to use and looks great! The staff is very helpful and extremely friendly. I would recommend this service to any who are looking to make a passive income.

Pricing
Pay Per User

Get platform benefits with simple pricing

Funds from revenue deposited the next business day

Automated Billing System

Custom White-label Website

Private Website for In-house Users

API Integration

Custom Terms of Service

Training and Support

Enterprise

Advanced functionality available for your enterprise

Dedicated server

Mailroom Notification Software

Customized Configurations

Dedicated Representative

Dedicated Server (Optional)

Pre-sales Support

Training and Support
Subscribe to our mailing list
Be the first to know about our latest news and updates